Probably the best allotments in England
Smitham Allotments Society is a self-managed site in Chipstead Valley in the south of the London Borough of Croydon.
About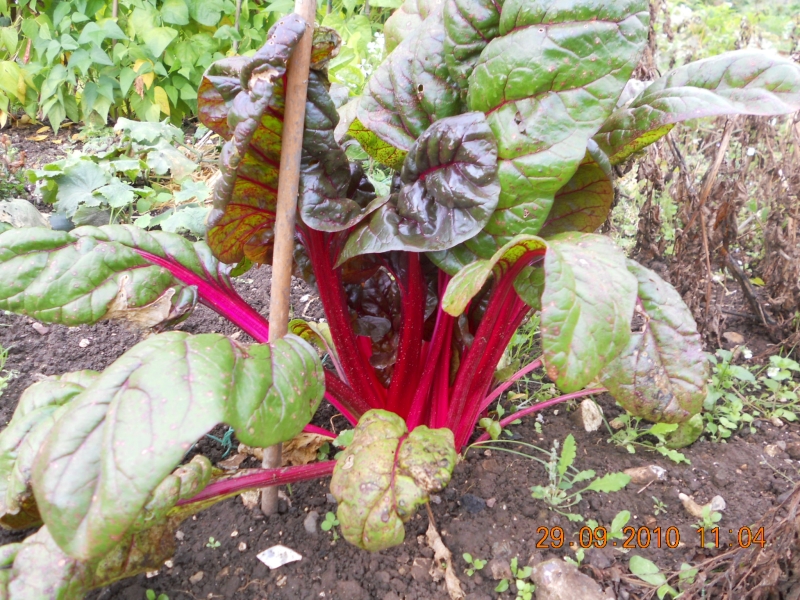 Following a relatively mild January, Ian Curry's forecast is in line with folklore and he predicts a cold February for Chipstead Valley. However the days are lengthening and spring is not far away so we can at least start sewing seed in the greenhouse (or indoors) …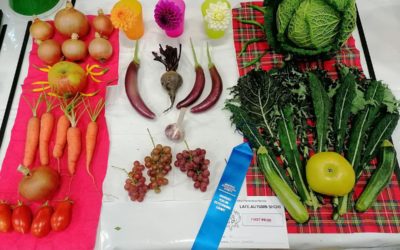 Congratulations to Ann Shore and Ramon Farooki for their entries in yesterday's autumn fair.There were only two blue ribbons awarded, Ramon got one for his cabbages and Ann got one for the Harvest Festival exhibit. Ramon won the vegetable cup.Well done to both!
read more