Probably the best allotments in England
Smitham Allotments Society is a self-managed site in Chipstead Valley in the south of the London Borough of Croydon.
About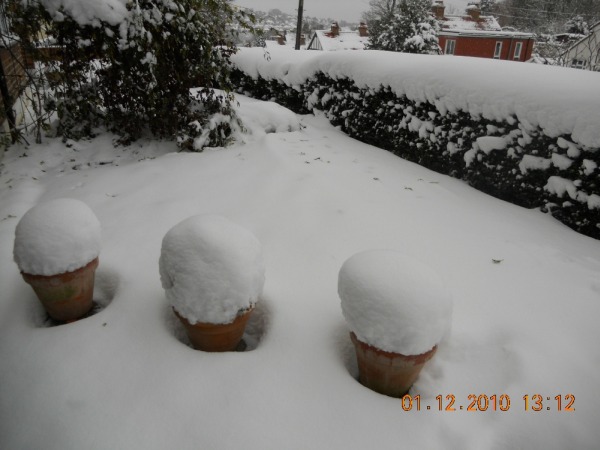 Here is our gardening diary for December – not that anyone's going to be doing much the first week!Remember that we have sandy, chalky soil that needs constant building up …
However, there is still a lot of productive work to do! …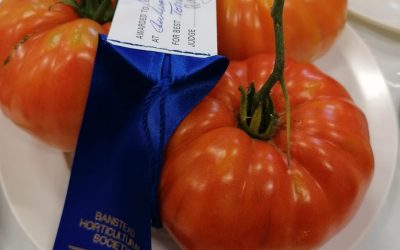 Banstead Horticultural Society invited us to enter exhibits in their Autumn Show this year. We were delighted to be able to make a strong contribution to a highly successful event.
read more