Probably the best allotments in England
Smitham Allotments Society is a self-managed site in Chipstead Valley in the south of the London Borough of Croydon.
About
Covid-19 information
Guidance from the National Allotment Society
Please read this guidance around staying safe on the plot during the Covid19 Emergency
More ..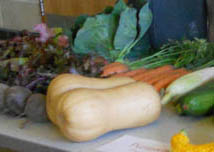 Remember remember the 5th of November is the day for sowing broad beans but don't worry if you've missed it, any time this month is fine for overwintering varieties such as Aquadulce. Sow them 2ins deep and 9ins apart. If you're sowing a double row these should be 6ins apart …
However, there is still a lot of productive work to do! …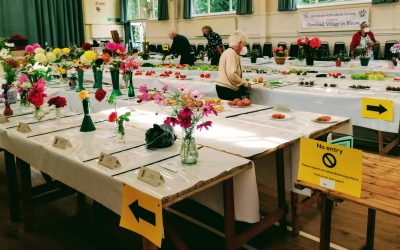 Defying coronavirus – Smitham Allotments exhibit at a successful flower and vegetable show in Banstead
Against all the odds the Banstead Horticultural Society 2020 Autumn Show was held on the 12th September at the Community Hall.
read more