Probably the best allotments in England
Smitham Allotments Society is a self-managed site in Chipstead Valley in the south of the London Borough of Croydon.
About
Covid-19 information
Guidance from the National Allotment Society
Please read this guidance around staying safe on the plot during the Covid19 Emergency
More ..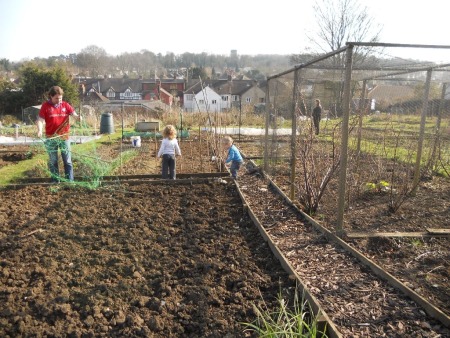 By now you should have the allotment manured and dug and ready for planting. This is the month for potatoes and brassicas. Most of us have already planted the first earlies but by the end of April all the potatoes should be in the ground …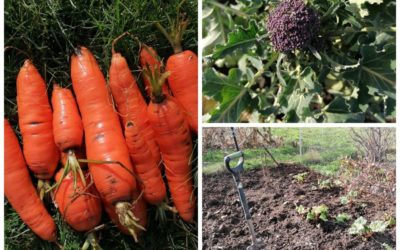 Welcome back, everybody! Thanks from us all to Barbara for organising a delivery of compost which arrived yesterday. This fortuitously coincided with a long-awaited change in weather, and the warmth and sunshine has brought many of us back to our plots in readiness...
read more