Probably the best allotments in England
Smitham Allotments Society is a self-managed site in Chipstead Valley in the south of the London Borough of Croydon.
About
Covid-19 information
Guidance from the National Allotment Society
Please read this guidance around staying safe on the plot during the Covid19 Emergency
More ..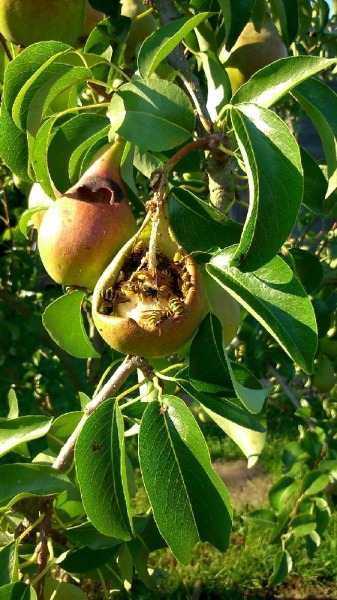 September is potato time! Up until now most lifting of potatoes has been for immediate or short-term use but this month all the remaining potatoes are lifted and stored in a frost-free place. Properly stored they should last until the spring. I find that waxy late main-crop such as Pink Fir Apple last until the new seasons first earlies can be harvested in June! …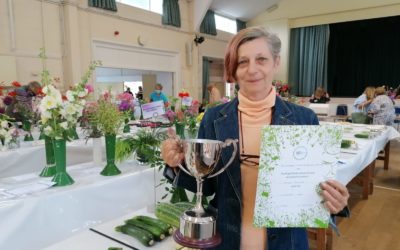 The Banstead Horticultural Society's Summer Show was held on Saturday 24th July and was a huge success, bringing out a record number of exhibitors and visitors, including the mayor of Banstead. It was joined by Caterham Horticultural Society, whose normal venue is...
read more