Probably the best allotments in England
Smitham Allotments Society is a self-managed site in Chipstead Valley in the south of the London Borough of Croydon.
About
Covid-19 information
Guidance from the National Allotment Society
Please read this guidance around staying safe on the plot during the Covid19 Emergency
More ..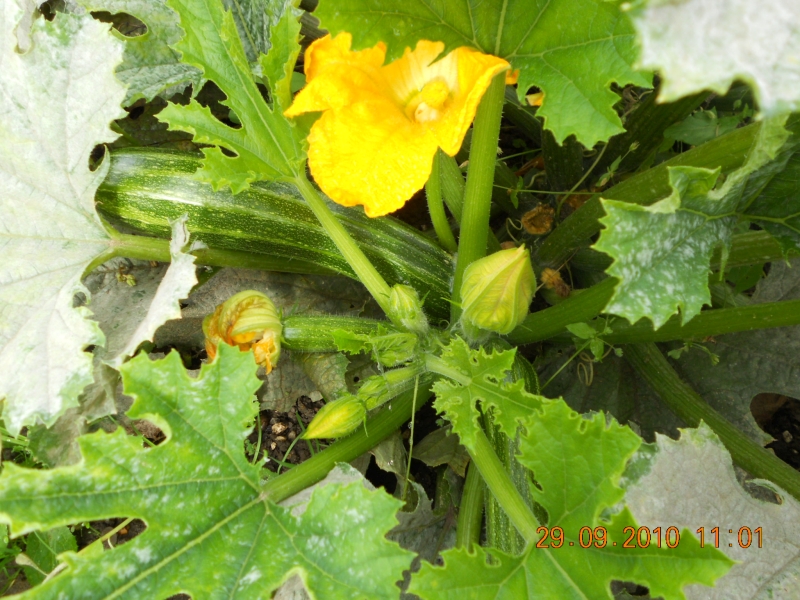 Another month when we need to be in the allotment almost daily, this time to harvest crops. It doesn't take long for the peas to harden in the pods, the French beans to go stringy, the coriander, lettuces and spinach to bolt or the soft fruit to overripen and fall off …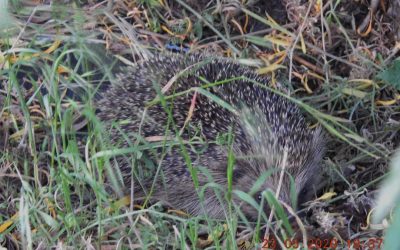 Dave Warren has spotted a new addition to our allotment wildlife. Hedgehogs are getting increasingly rare so it's great to see this little creature.
read more