Probably the best allotments in England
Smitham Allotments Society is a self-managed site in Chipstead Valley in the south of the London Borough of Croydon.
About
Covid-19 information
Guidance from the National Allotment Society
Please read this guidance around staying safe on the plot during the Covid19 Emergency
More ..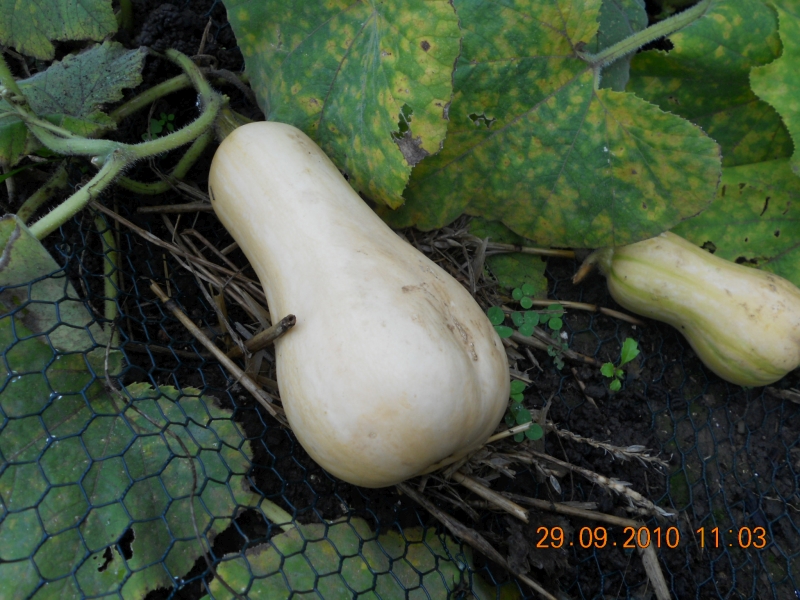 October has a real end of season feel. Frosts are more than likely so the allotment is emptied of all tender crops. The last of the fruits of the season are harvested this month and many plotholders now disappear for the winter.
However, there is still a lot of productive work to do! …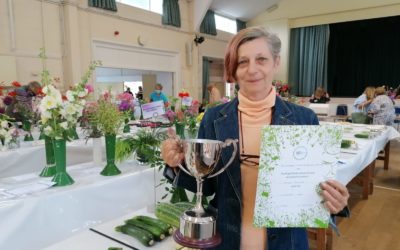 The Banstead Horticultural Society's Summer Show was held on Saturday 24th July and was a huge success, bringing out a record number of exhibitors and visitors, including the mayor of Banstead. It was joined by Caterham Horticultural Society, whose normal venue is...
read more