Probably the best allotments in England
Smitham Allotments Society is a self-managed site in Chipstead Valley in the south of the London Borough of Croydon.
About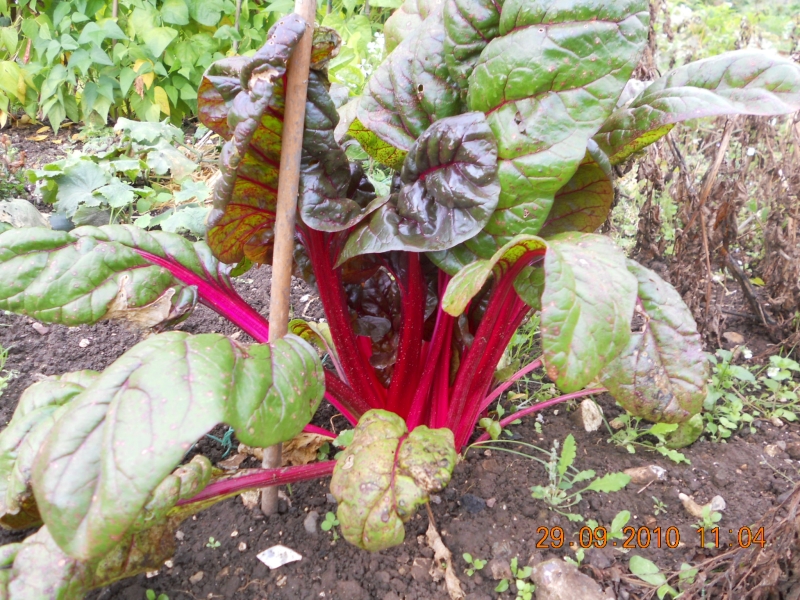 Following a relatively mild January, Ian Curry's forecast is in line with folklore and he predicts a cold February for Chipstead Valley. However the days are lengthening and spring is not far away so we can at least start sewing seed in the greenhouse (or indoors) …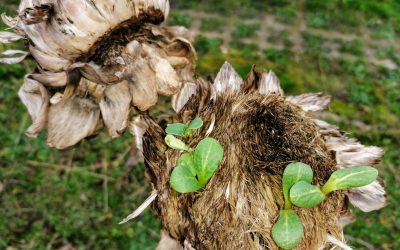 This is incredible! A globe artichoke where the winter has been so mild and wet that the seeds have germinated in the dead flower.
read more