Probably the best allotments in England
Smitham Allotments Society is a self-managed site in Chipstead Valley in the south of the London Borough of Croydon.
About
Covid-19 information
Guidance from the National Allotment Society
Please read this guidance around staying safe on the plot during the Covid19 Emergency
More ..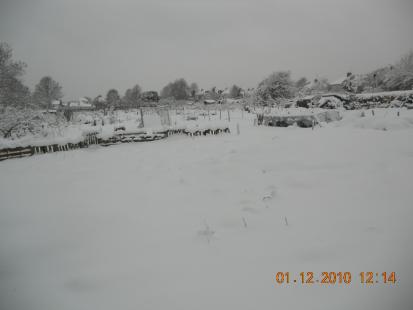 January is definitely our 'low key' month. You could use the opportunity of milder weather to catch up on jobs in the November and December to-do list that you didn't manage to get done.If it is very mild at the end of the month, you could sow some varieties of pea, e.g Feltham First …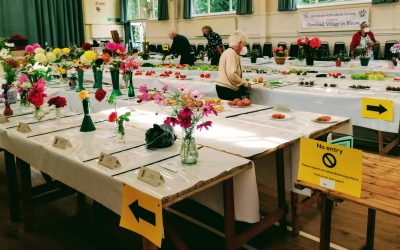 Defying coronavirus – Smitham Allotments exhibit at a successful flower and vegetable show in Banstead
Against all the odds the Banstead Horticultural Society 2020 Autumn Show was held on the 12th September at the Community Hall.
read more