Probably the best allotments in England
Smitham Allotments Society is a self-managed site in Chipstead Valley in the south of the London Borough of Croydon.
About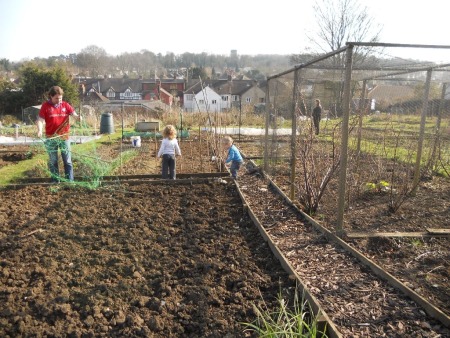 By now you should have the allotment manured and dug and ready for planting. This is the month for potatoes and brassicas. Most of us have already planted the first earlies but by the end of April all the potatoes should be in the ground …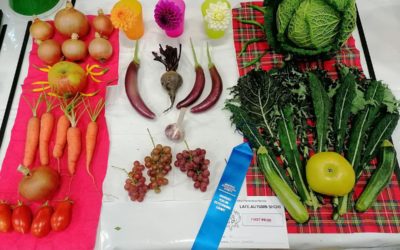 Congratulations to Ann Shore and Ramon Farooki for their entries in yesterday's autumn fair.There were only two blue ribbons awarded, Ramon got one for his cabbages and Ann got one for the Harvest Festival exhibit. Ramon won the vegetable cup.Well done to both!
read more